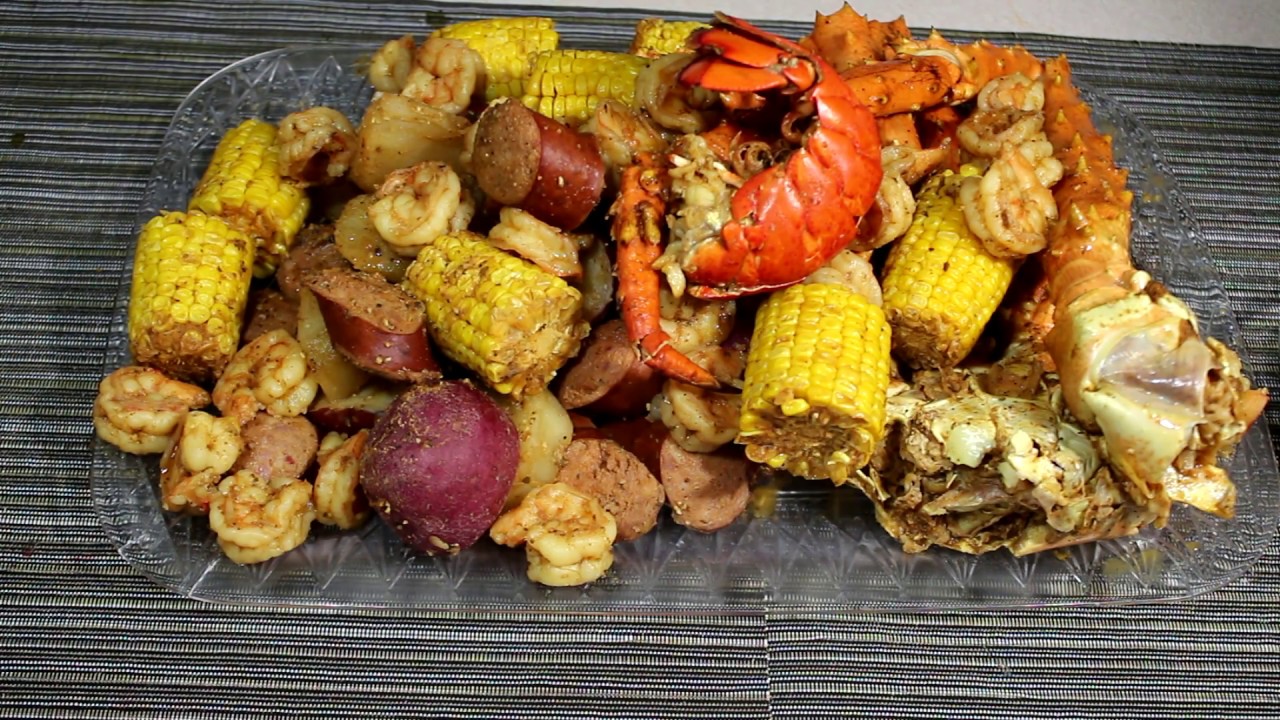 Double Cajun Chicken Breast
Chicken Breast served with Sour Cream and Chives, Mexican Rice & Black Beans.
£12.95
Blackened Cajun Salmon
Salmon Fillet, pan fried in Cajun Spices, served with a Tortilla Basket of Sour Cream and our Fiesta Salad.
£12.95
Cuban Chicken
Chicken Breast, basted with Havana Marinade (Orange, Mint, Garlic Oil and Tabasco Butter). Served with Caramelised Onion Mash and Mango Dip.
£12.95
Mexene Chicken Escalope
Succulent Chicken Escalope dusted with our blend of Mexene seasoning and fresh Lime, pan fried and served with Wild Mushroom Sauce. We recommend this with a Creamy Mash.
£12.50
Monterey Chicken
Marinated grilled Double Chicken Breast covered with Monterey Jack Cheese, topped with Bacon and served with Grilled Tomato.
£11.95
Slow Roasted Seasoned Salmon
Served with a Tomato & Pineapple Sauce and Basil Sauce drizzle.
£12.95
ALL MAINS SERVED WITH SALAD GARNISH AND CHOICE OF POTATO OR RICE